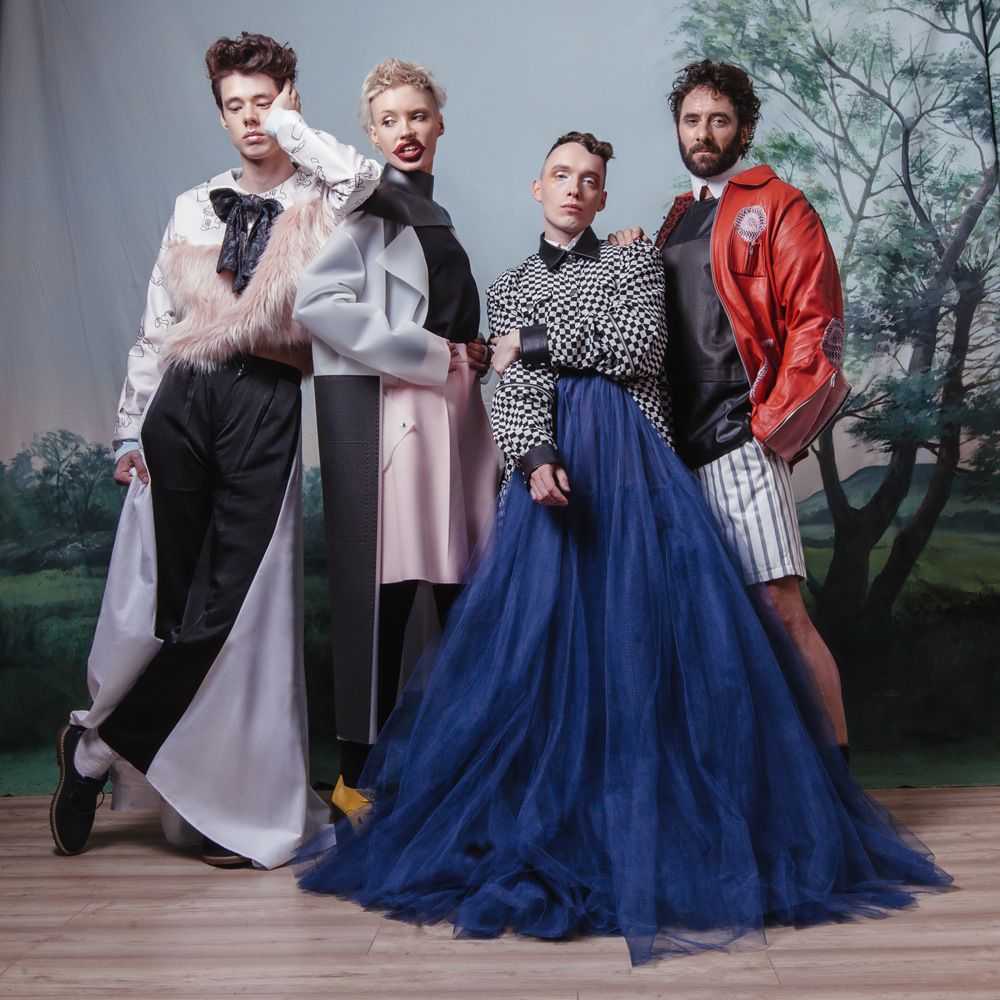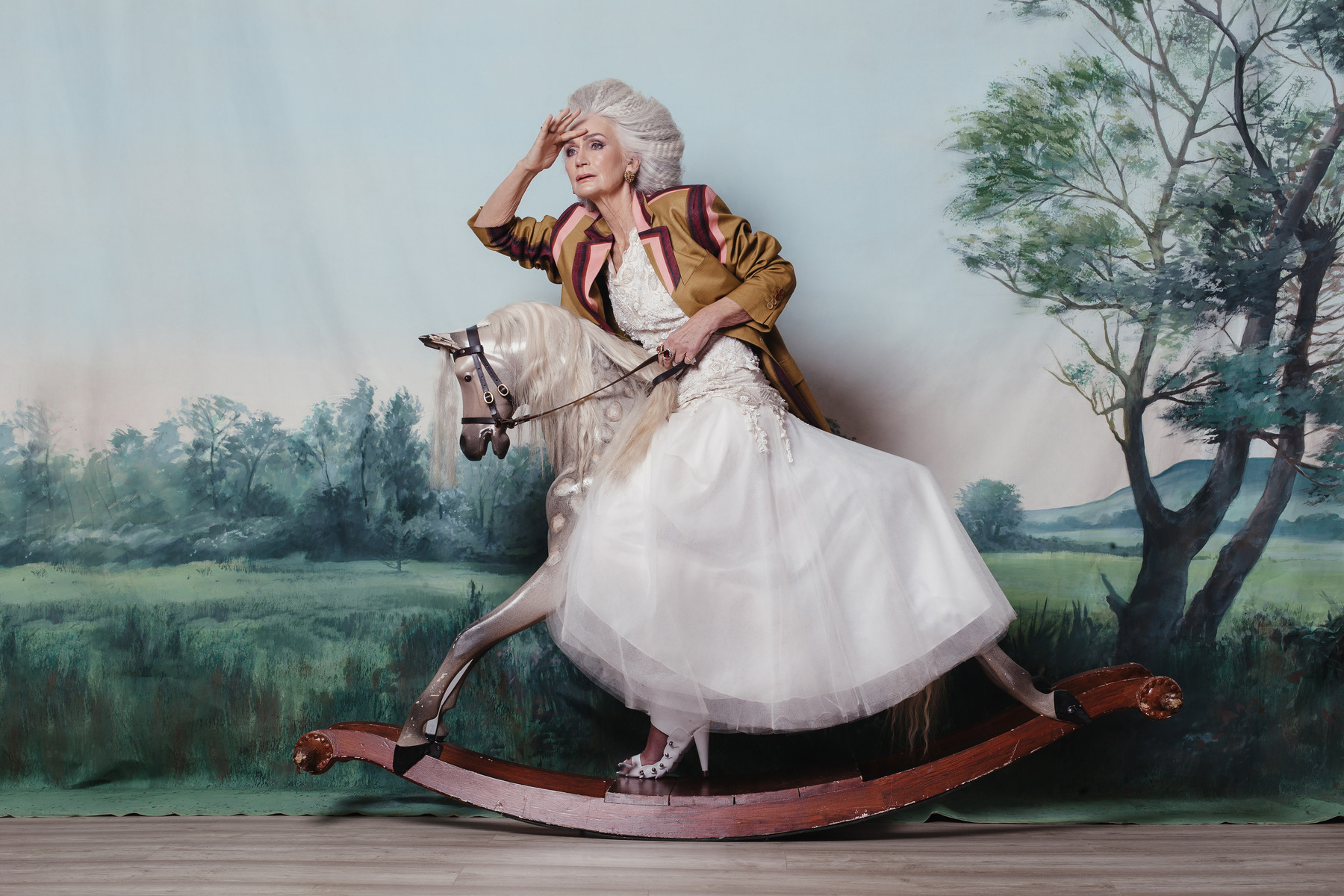 Photographer | Anna Radchenko
Stylist | Hangna S Koh
Head Make Up Artist | Valentina Syed
Make Up Artist | Svetlana Chikhireva
Hair Stylist | Goshka Topolska
Set Designer | Frederica Hodgkinson
Photography Assistant and Film | Jasper Van Gheluwe
Styling Assistant | Yun Nam Ho
Post-production | Bespoke Pixel Studio
Models | Stefanie Lange, Alan Bayer, Michal Szpak, Alice Pins @ Nevs Models, Jonathan Supajirawatananon @ First Model Management, Anna Daroux @ First Model Management, Lauren
Diversity is seen and interpreted differently depending on the person and how they were brought up. It is time to be more sensitive and aware that we all have our own opinions and stories to tell. From here on, it is important to see diversity not just through different skin colour and the way we sound, but to see each and every individual according to who they are as a person. I directed and styled to open up the mind to see diversity through contrasting contemporary fashion and style, to classical arts.
---